We always recommend our users to use Free Trial Edition before purchasing our tool because with free trial edition, the users get more familiar with the working and performance of tool.
And, if you use trial edition of our BKF Repair tool then, you get the preview of all recovered database of BKF file on your computer screen.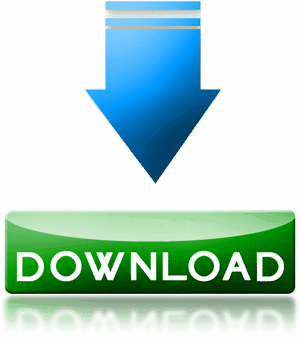 For saving all recovered content of BKF file on your computer system, you need to purchase the Full Edition of our Backup Recovery Tool. Full version is completely a restriction free edition.